Our Story
WELCOME!
L
ittle Petals International School (LiPIS) offers primary and preschool education for 2 to 11-year-olds using the British curriculum. LiPIS is located in Nalya Estate, Kira Municipality, Uganda.
We believe the first five years of a child's life is critically linked to later success in life. Children learn to investigate, research and negate the new ideas when they work together.
We use teaching approaches that nurture growth and development of an Individual child in a safe and homely environment.
Class clusters
Play group /crèche (1-2 years)
Nursery: 2.5 year olds
Kindergarten: 3.5 year olds
Pre-Primary: 4.5 year olds
Primary section: Year 1 to Year 6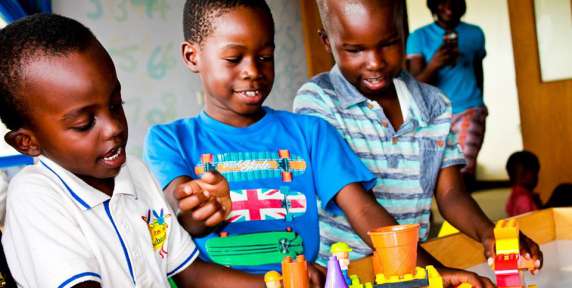 what parents say
Testimonials
So during our morning prayer, Kamran prayed: Ya Allah thank you for my teachers, they are so kind but i really thank you for Teacher Karen because she teaches us how to dance and please give her and Teacher Ray manay many guitars and violins Ameen!
For all your patience day to day,
for every tear you wiped away,
for holding his little gentle soft hands,
for carrying him on your laps and in your loving gentle hands,
for making him feel safe around you,
for making sense of his gibberish,
for your consoling tender heart,
I am deeply grateful and will always be